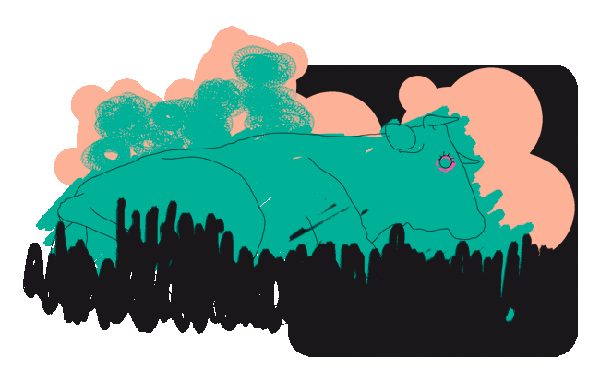 P'Silo multiple action
Created in Marseilles in 1997, PíSilo is a collectivity of people, artists - video directors, visual art artists, musicians, actors.
The common medium, since 1998, is the video. All the realisations of PíSilo have, up until this time, been made possible by the communal use of the material of each member and their voluntary actions.Research is carried out on the experimentation of image.
PíSilo develops a support on three themes :
- assistance with creation 22 videos of long, short and medium length have been realised
- assistance with promotion PíSilo make available its competence to musicians, theatre companies, visual art artists and dancers, thereby enabling them, with its services, to promote their creations with the means of audio-visual and multimedia, 22 videos.
- assistance with screening since 2001, organisation of the annual International Festival of Experimental Video Images Contre Nature, at the end of June and the beginning of July, each year in Marseilles. The objective of the festival is to bring to a large public, contemporary or experimental video images which elaborate formal propositions, such as movement, rhythm, perception, sense, space or identity; prolonging the research undertaken by the cinema.

The programs
P'Silo offers a range of production : realization, as individual or collective, giving an idea of research around the moving image by directors of the association. These videos can be shown individually or as a program. Two programs are being offered: "Substance Town " and "before to disappear." Some of these creations have been screened in different places, festivals and on TV.