CLOSING NIGHT 2018
by P'Silo, MUFF, Videodrome2
Videodrome 2/ 49 Cours Julien 13006 Marseille tel. 33 4 91 42 75 41
Saturday
July 7
free price
21h
cine concert about MATKORMANO, 45'
22h30
Kino Limo JUKEBOX MOVIES, 100'
21h
cine concert about MATKORMANO with 2:13 PM and Damien Schultz
duration : 45min
MATKORMANO
documentary/experimental by Julien LOUVET and Fabien RENNET
2016, 32min, n&b, vost angl 4:3, found footage, super8, VHS
production : 529 Dragons
trailer :
https://vimeo.com/132557330
http://lightcone.org
In the village of Marsal, France, he was called "the mage" or Matkormano. In 1950, Maurice Gérard began a long initiatory journey to Iran, India, Egypt and Hawaii. Back in France, and through alchemical works, he and his disciples managed to transmute matter to make a mother-statue talk and predict the future. But in November 1968, as his skills began to be renowned, his statue and his two sons are kidnapped.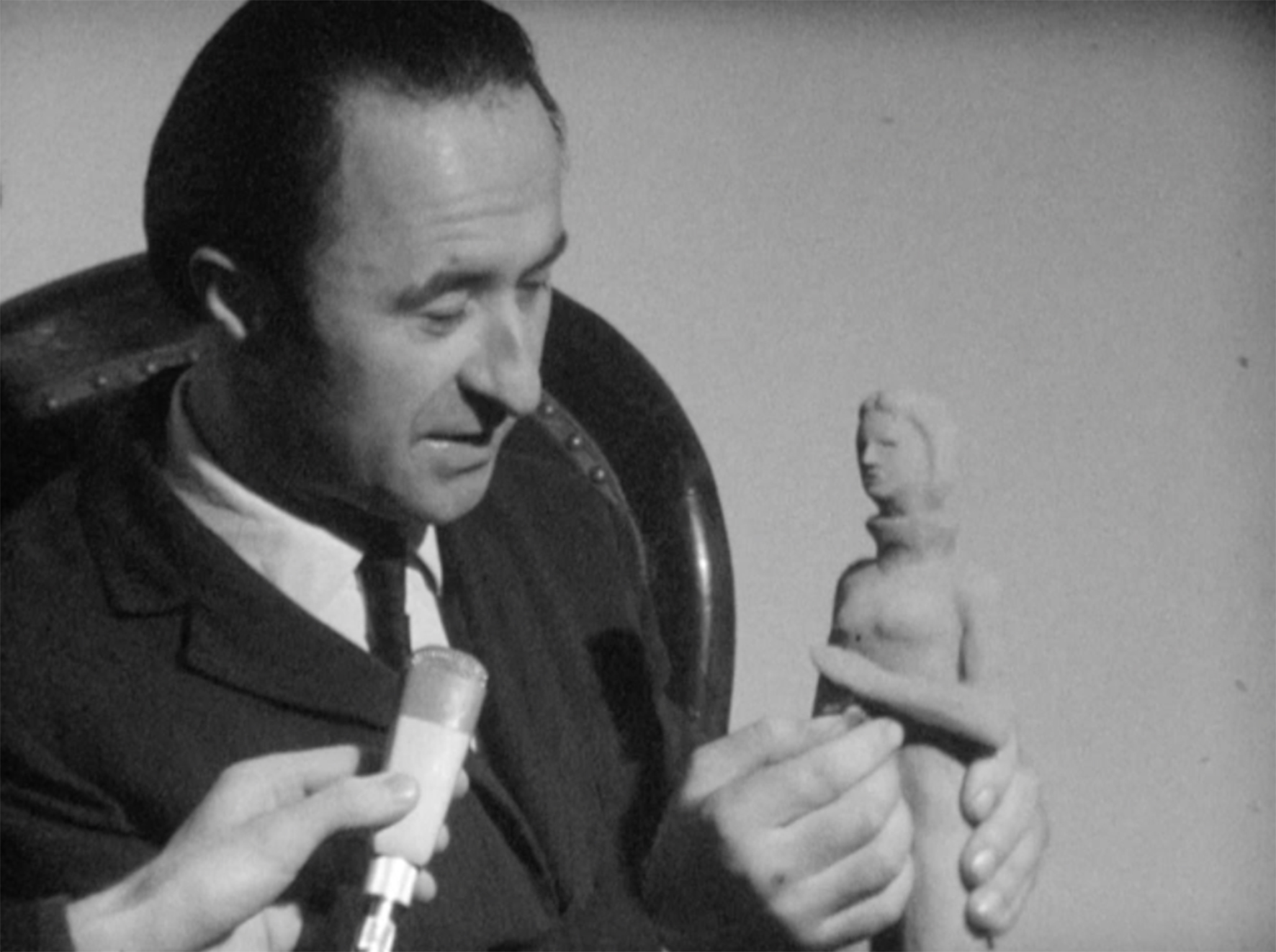 2:13 PM and Damien Schultz
2:13PM is a two-man entity born in 2009 from the encounter of Julien Louvet (The Austrasian Goat, Malaïse, Gouffre, Yrsel, Bras Mort) with Eric Duriez (Prozack Maurice, Psom, The Nietzsche Buchannon, Gougoutte). 2:13PM's music is a reshaping of improvisations leaning toward a ritual aspect.
Matkormano's soundtrack won the prix SACEM at the Côté Court Festival in 2016. 2:13PM and Damien Schultz (sound poet, performer and kinky films actor) will propose a live version of it, based on the Mage's mystical and cryptic writings.
http://213pm.bandcamp.com
https://specific.bandcamp.com/album/matkormano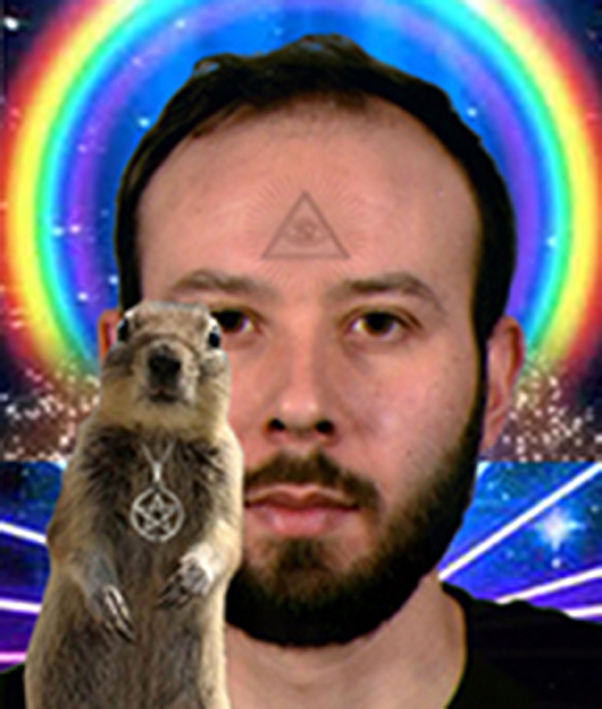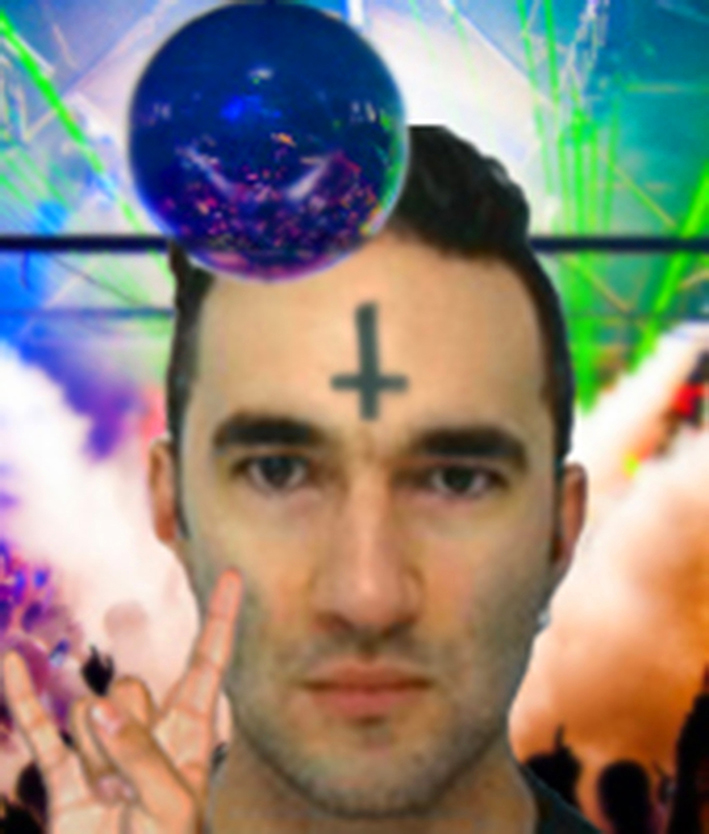 Fabien Rennet
Born on April 2nd 1974 in Bléneau, Fabien Rennet graduated in industrial marketing in 1992. In 1998, he discovered the works of Jean-Paul Rappeneau and Jean-Marie Poiré, and tried to match his new passion for these underground filmmakers with his corporate consulting activity. He is also a member of the Collectif Négatif masonic lodge.
Julien Louvet
Born in Guadeloupe in 1973, Julien Louvet initiated his project The Austrasian Goat in 2006 in order to mix zouk-love and black metal. Guitar player in various outfits such as Death to Pigs and Malaïse, the victory of Sweden at the 2012 Eurovision ("Euphoria" by Loreen) urged him to team up with CJ Larsgården and materialise the ritual ambient band Yrsel. It is still unclear whether he's an Illuminati.
22h30
Kino Limo JUKEBOX MOVIES
Durée : 1h40 (clip of films : 1h15, living art : 20 min )
with Muriel Lefebvre (music and livig art), Derek Woolfenden (choice of films), Guillaume Lebourg (editing and screening)
"Devoted to Afro-American music in cinema (blues, jazz, soul and so forth…) it will be hosted by the artist and singer Muriel Lefebvre from the Curry Vavart collective among a firework of diverse films extracts, with a soundtrack featuring (among others!) Louis Prima, Captain Beefheart, Al Green, Diana Ross, Quincy Jones, The Emotions or Donny Hathaway…
We urge you not to come so you won't feel frustrated by the lack of a bigger dancefloor or risk cardiac arrest over such electric and contagious music! Do not, repeat, do not come and party! An excess of positive emotions might be hazardous to your health. Stay home and rest, and avoid great food and drinks since use and abuse of good things are now prohibited by either law or doctors. Too good music in too good movies hosted in a too good place with too good food and drinks with too good people… Now that's gotta be too good to be true - for your well-being!
Should you be courageous enough, or plain crazy… In short, if you like the best and uniquely greatest music in the world (which I personnally never got over for those who know me only too well) then come by all means! You will not regret it to your very last day and beyond - where you will probably keep on swinging!!! " D. W.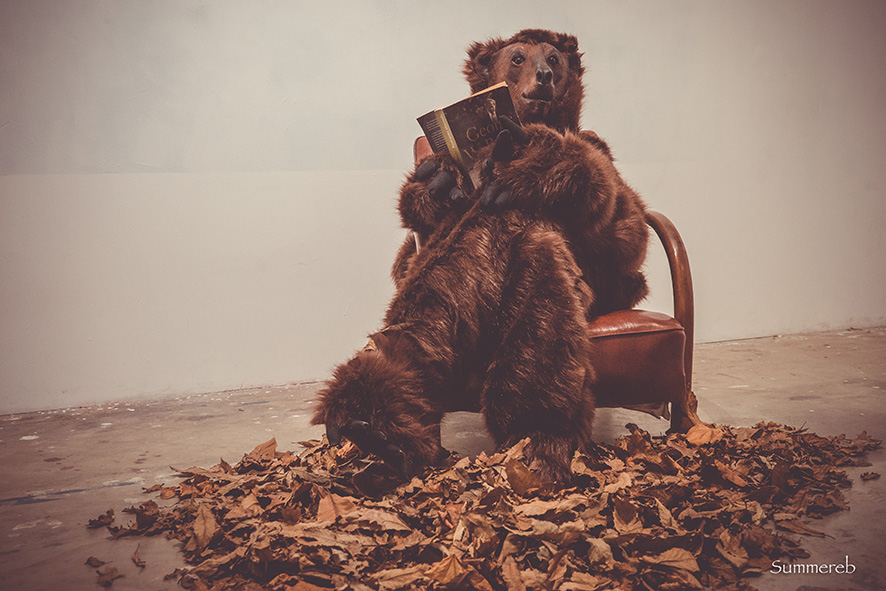 crédit-photo : Rebecca Summereb
Kino Limo
is a program of short features linked to movies (short films or extracts) around a specific theme. Live performances regularly punctuate the show, making it lively and interactive. Noelle Tartier is the original host of the Kimo Limo. The late manager of the Limonaire wine bar (a legendary place for French song, now closed) she launched an artistic counter-offensive of the place when it was threatened with eviction by its owner who had decided to forbid singing and "noise" (live music?!). Kino Limo was also born from Noelle's encounter with the Kino Club team (a monthly festival of rare or forgotten films, hosted by the Curry Vavart - an association dedicated to various artistic forms). The program is hosted by Muriel Lefebvre (music and live arts) and Derek Woolfenden (film selection). Guillaume Lebourg is in charge of editing and projection. Among the themes already explored: dark humor ("Trick or Treat") French song in film ("Juke Box Movies") body cavorting from stunt work to martial arts ("Même pas mal", or "Bring it on") or sex as comedy from experimental to mainstream movies ('Même pas Q, même pas X" or "From X to Y rated").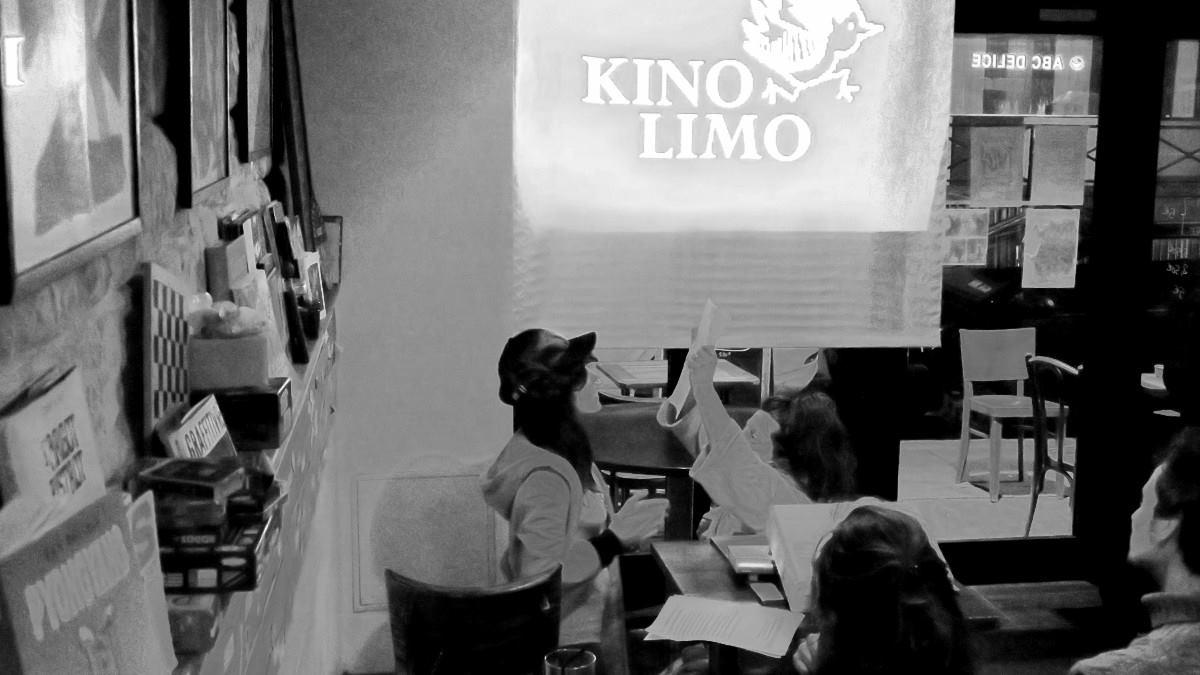 crédit-photo : Maïté MarqueSuzaa