OPENING NIGHT 2004
le 29 juin
19h
dance Julia Poggi
20h30
F+F SCHULE Für Kunts Mediendesign / Zurich
Lices 12 rue des Lices / 13007 Marseille tél. 04 91 31 29 24
19h30
dance Julia Poggi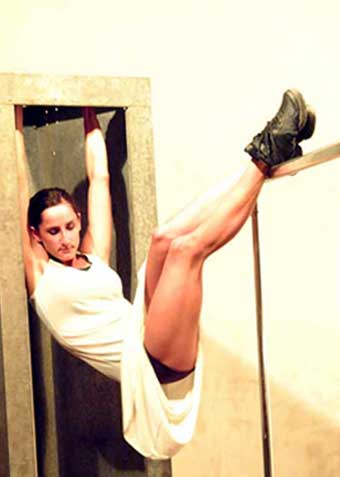 Choreography and interpretation : Julia Poggi
Music : Julia Poggi et Olivier Reyre
Lighting : Olivier Reyre
Photograph : Jocelin Demeurs
The stamp of the voice indicates our age, our sex, our state...
Sticker with life on a body, which is coloured with the wire of the existence, and especially of the experiment...
email
20h30
F+F SCHULE Für Kunts Mediendesign / Zurich - 50mn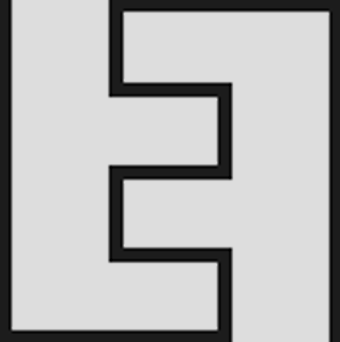 F+F MENTAL
Presentation by Marie-Antoinette Chiarenza, Erik Dettwiler and Chantal Romani.
Extracts of the last three F+F-Videosampler (2002-2004)
Kontrapunkt
Andreas Rudolf Switzerland 1mn25s color mono 2004
No Talk? Talk No?
Pia von Allmen Switzerland 1mn30s color stereo 2004
Blond
Eve Ballmann Switzerland 3mn color stereo 2003
In the train
Bea Zach Switzerland 1mn30s color stereo 2004
Me and myself
Marvin Ferrante Switzerland 3mn color stereo 2004
Portraits
Andreas Rudolf Switzerland 7mn33s color mono 2003
078 84 85 99
Andreas Rudolf & Heidy Baggenstos Switzerland 1mn15s color mono 2003
Nightshot
Miro Schawalder Switzerland 2mn18s color stereo 2003
War
Andreas Rudolf & Heidy Baggenstos Switzerland 1mn50s color mono 2003
and extracts of the works by Wojnar Michael, Zimmermann Tobias, Stöckli Stefanie, Benjamin Prager, Moser Linda, Sägesser Urs, Schläpfer Aida, Wathiq al-Ameri, Nina Aregger.
F+F SCHULE FÜR KUNST UND MEDIENDESIGN – ZURICH
The F+F School for Art and Design Zurich was founded in 1971 after breaking away from the Zurich School of Applied Arts and is recognised today as a Higher Technical College for Visual Art. The art education at the F+F is characterised by openness, variety and a desire for experimentation. For several years the F+F students have been able to take part in exchange programmes with other art schools in Europe or overseas.
F+F Schule für Kunst und Mediendesign
Flurstrasse 89, CH-8047 Zürich
tel. : +41 1 444 18 88
fax : +41 1 444 18 81
email
www.ffzh.ch