WORKSHOP 2004
F+F SCHULE FÜR KUNST UND MEDIENDESIGN – ZURICH
Lices -
between June 29 and July 3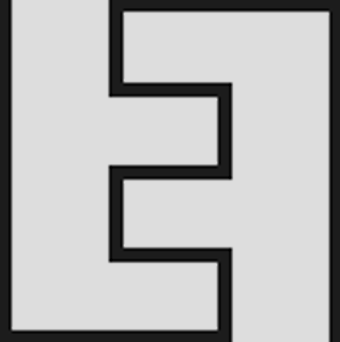 professor : Marie-Antoinette Chiarenza
4 students : Eve Ballman, Heidy Baggenstos, Miro Schawalder, Andreas Rudolf
The students film on the spot in Marseilles, a kind of video-newspaper-of drafts. not of assembly on computer or post-production. All is made with a video camera.
To see during the week on monitor.
F+F SCHULE FÜR KUNST UND MEDIENDESIGN – ZURICH
The F+F School for Art and Design Zurich was founded in 1971 after breaking away from the Zurich School of Applied Arts and is recognised today as a Higher Technical College for Visual Art. The art education at the F+F is characterised by openness, variety and a desire for experimentation. For several years the F+F students have been able to take part in exchange programmes with other art schools in Europe or overseas.
F+F Schule für Kunst und Mediendesign
Flurstrasse 89, CH-8047 Zürich
Tél. : +41 1 444 18 88
Fax : +41 1 444 18 81
email
www.ffzh.ch