OPENING NIGHT 2014
by 360° et même plus
July 2, 2014
19h
first part
20h20
intermission
21h30
second part
Théâtre des Chartreux 105, avenue des Chartreux / 13004 Marseille tel. 33 4 91 50 18 90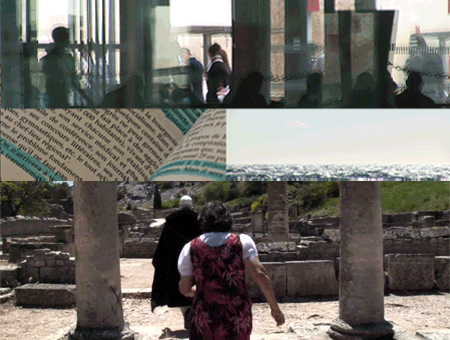 19h
first part
A selection of 6 films from the project Les Rêveurs (France, 2013, 40')
DREAMERS is a film workshop project carried out over a period of 3 years by filmmakers Emmanuel Vigier & Severine Mathieu within the psychatry centres City-Centre and Sainte-Marguerite in Marseilles. It features 15 short films made by patients, carers and the two filmmakers, based on dreams as their main subject.
Tokyo by Séverine Mathieu
Traversée by Paul Donzé
Nocturne by Evelyne Badier
Route by Emmanuel Vigier
Cerveaux by Thomas Lipcey
Gare by Justine B.
[ Followed by a discussion with the directors ]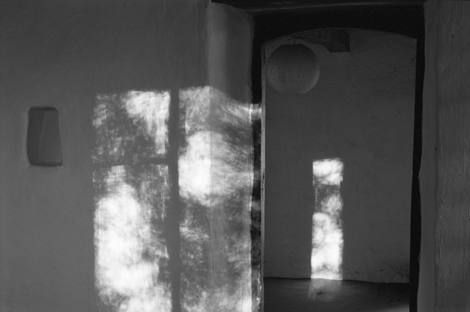 21h30
second part
Lame de fond by Perrine Michel (France, 2013, 57')
A family house is sold. Recollections. Rugged territory. A plot. Delirium. What's going on? An experience in perception, on the border between fantasy and reality.
Grand Jury Prize for Best Feature Documentary / The Créteil International Women's Film Festival - 2014
Special Jury Mention - International short film festival of Clermont-Ferrand - 2014
[ Followed by a discussion with Perrine Michel ]
360° et même plus
The 360° et même plus film collective was founded in 2005 in Marseilles, France. It produces and distributes documentary or experimental films with a social and political edge. Embracing the lightness of direct cinema in its sensitivity and reactiveness to current events, the collective's filmmakers opt for the least constraining production processes while working towards cooperative financial sustainability. In its approach to filmmaking and distribution, it positions itself at the margins of the film and television industries. 360° et même plus also works on transmitting its practice (video workshops), curates screenings (Hors Cases cycles) and collaborates artistically and technically on other projects (picture and sound editing, graphic design...).
http://www.360etmemeplus.org